Trusted By: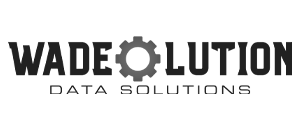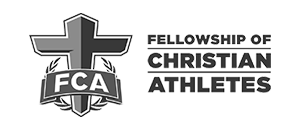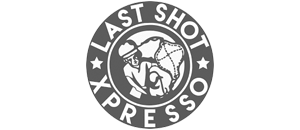 Hi, I'm Alex Sezer, Jr.
I'm a transformative speaker, author, and specialist in crafting culture. I inspire and equip individuals and organizations to transition from their current state to their desired state. Whether I am delivering a captivating keynote, authoring impactful books, or designing organizational training programs, my purpose is to guide others towards achieving excellence in life and leadership, all for the greater glory of God.
Who Alex Helps
SPEAKER. AUTHOR. CULTURE CATALYST.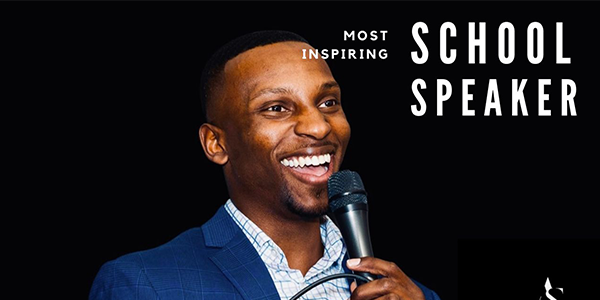 EDUCATION
Alex is dedicated to serving both educators and students. He delivers captivating keynotes during convocations, emphasizing the significance and transformative power of education. With educators, Alex's goal is to propel them from merely going through the motions to embracing a meaningful mission in their profession. When engaging with students, Alex inspires them to strive for excellence in every aspect of their lives. He positions himself as their guiding GPS, providing them with directions toward achieving greatness. Whether your students or staff require motivation to overcome challenges or seek to uncover their purpose, Alex is the ideal person to turn to for inspiration and guidance.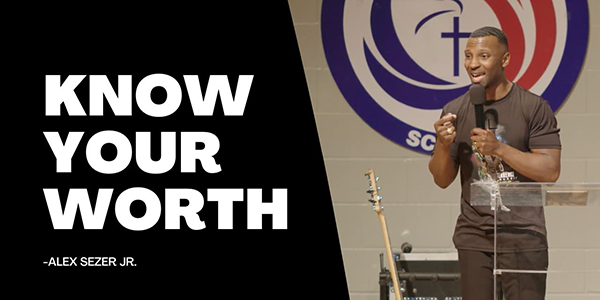 RELIGIOUS ORGANIZATIONS
For more than a decade, Alex has been a powerful and impactful messenger of the Gospel. He has had the privilege of delivering his message at numerous Fields of Faith events for FCA, youth conferences, sports camps, chapel services within D1 athletic programs, and Sunday morning pulpits. His ability to connect with diverse audiences and passionately share the Good News has made him a sought-after speaker in various settings, allowing him to touch lives and inspire faith in countless individuals.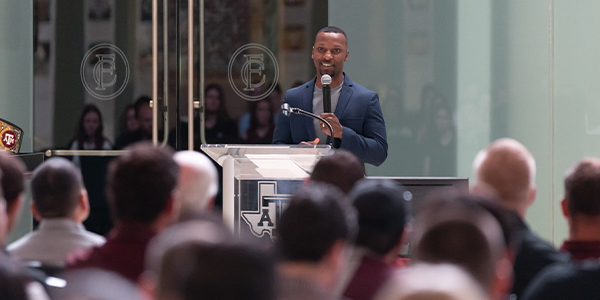 CORPORATIONS
The outcomes we achieve are direct reflections of organizational culture. In his captivating keynotes and engaging training sessions, he enlightens organizations on the art of enhancing their results through strategic culture design. Alex's approach is built upon seven fundamental pillars that shape and create culture: vision, purpose, core values, mission, branding, team building, and authenticity. By focusing on these pillars, Alex empowers organizations to intentionally craft a culture that drives success, fosters growth, and delivers exceptional outcomes.
What People are Saying
TESTIMONIALS FROM PREVIOUS CLIENTS
"Get Alex into your school today!"

"What a privilege for us. I highly encourage you, if you have the opportunity to get Alex into your schools, do so today! It will be amazing for your students and for your staff."
"I don't know if there is anyone who does it better"

"It's not every day you get to hear from someone of his character and integrity that the students can relate to. He was able to show them the power of having a purpose in life."
"He'll change your business for the better!"

"Alex is exactly who you hope he'll be. I can tell you from firsthand experience that he will change your life and he'll change your business…for the better!"
"We'll be using him for years to come"

"What he has done for us has been amazing! I was on the verge of giving up when I reached out to Alex and through his coaching, we were able to go from one mobile cart to multiple brick-and-mortar locations. We'll be using him for years to come."
"Every high school can hear him, they should!"

"Today, we had an unbelievable experience with Alex coming and sharing his story with our athletes. Alex did a fantastic job and it was great for the students to see someone they could relate to and who walked in their shoes."
"He's one of the reasons I still teach"

"He was an inspiration to me and one of the reasons I am still here teaching. Thank you, Alex!"
"He made a good business, great"

"It has been amazing to see what Alex has done for companies by being purpose and culture driven. He took a good business and made it great!"